Perking up the international innovation ecosystem across V4 and selected Western Balkans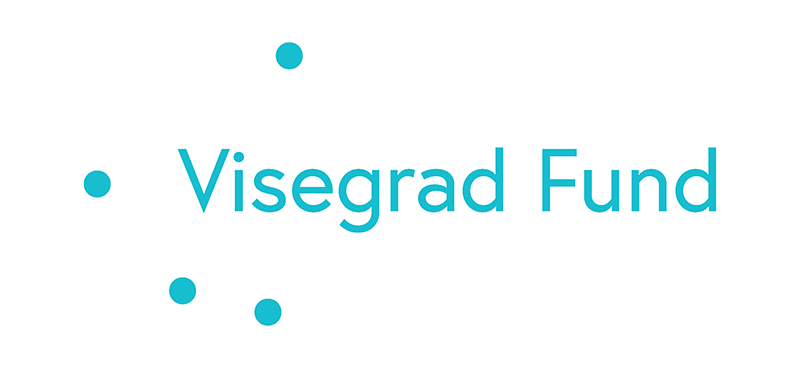 Inovato Cluster and its partners have teamed up to help young entrepreneurial PhD students from the V4 and Western countries who want to set up or launch a start-up. Our main goal is to train them in topics relevant for entrepreneurship. As part of this project, we are preparing a multi-day event in August called Science to Business Camp. Young professionals will be able to meet experienced lecturers who will show them how to turn their idea into reality. Workshops and lectures will focus on topics such as intellectual property rights, company structure, data science, pitch deck, e-commerce, venture capital, the basics of start-ups, as well as presenting some success stories from the field.
The project is co-financed by the Governments of Czechia, Hungary, Poland and Slovakia through Visegrad Grants from International Visegrad Fund. The mission of the fund is to advance ideas for sustainable regional cooperation in Central Europe. visegradfund.org
---
Coordination meeting with partners
Date: 28.06.2022
We will meet online with our partners from Visegrad countries and Western Balkans. Together, we will prepare a programme for the Science to Business Camp, which will take place in August and will serve as a boot camp for young postdocs and scientists who have a start-up or are just planning to start one.
Contact: