Events
22 September 2022 - 23 September 2022
INOFEST – Festival of Innovations
2022
22-23/9 2022



Book an appointment on the calendar. More info coming soon.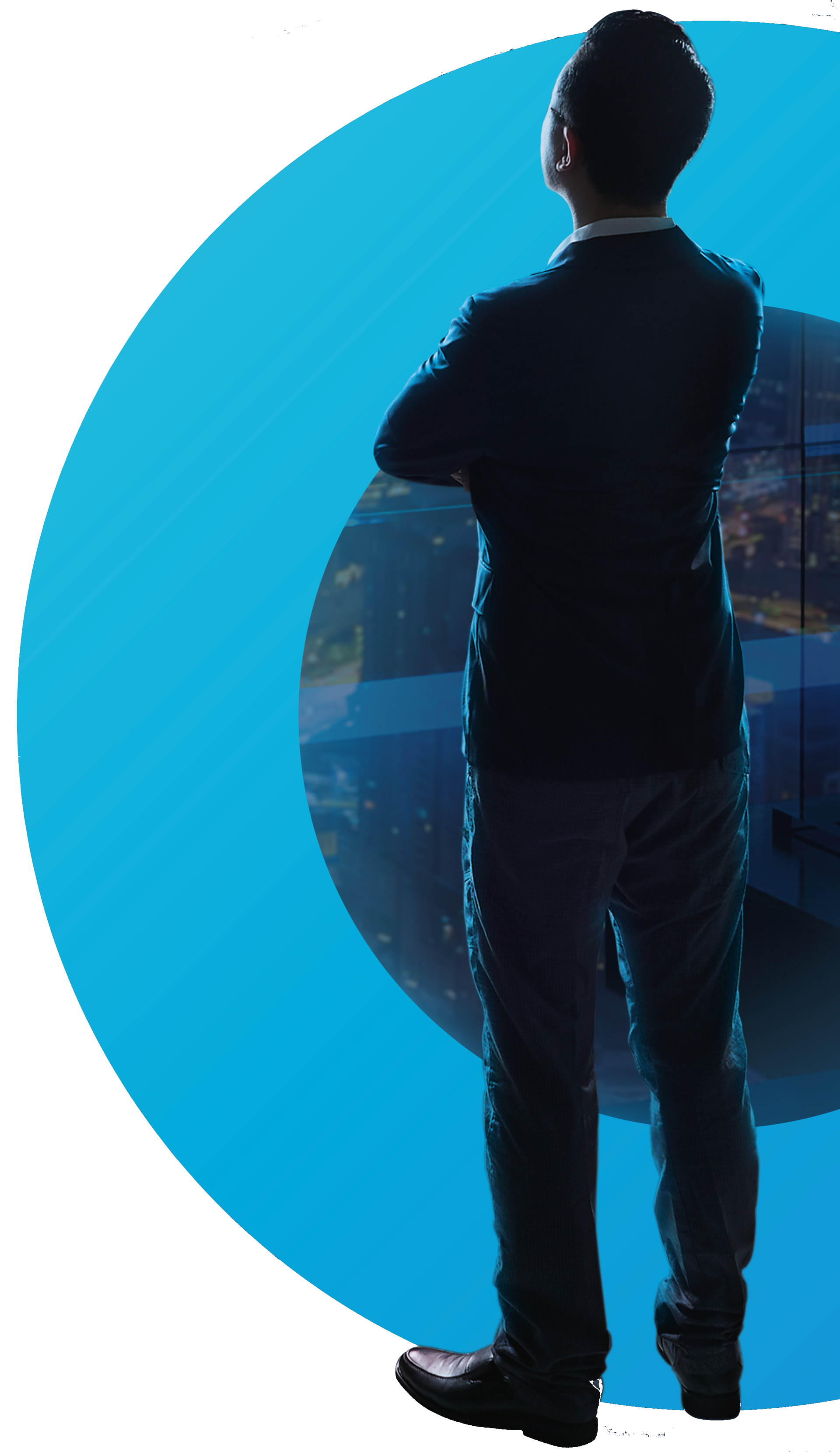 References
Thank you for a beneficial event, I draw very valuable information and suggestions.
Dušan Dubiš
Bodrô s.r.o.
Thank you for the opportunity to participate. It was very interesting in terms of content.
PhDr. Michal Kukula
nebotra
It was a great event + a lot of inspiration.
Ladislav Ondrejička
An event that will give a person with a passion for innovation and business everything he needs to enter a market full of opportunities!
Adam Bátovský
Business Development Consultant
Two intensive days, during which we presented timeless audio and video solutions for more than 200 participants from various innovative spheres. As it turned out, it is innovations to increase the efficiency and operation of video conferencing solutions that are in great demand by companies today. The coronary crisis has highlighted this demand even more. The motto of INOFEST was in the spirit of networking, which we also took full advantage of. We gained potential business contacts and met new and inspiring projects of other participants.
Ing. Michaela Tonkovičová
MediaTech Central Europe, a.s.
INOFEST was a very interesting event full of innovations for me. Participants were able to listen to a number of inspirational lectures, practical experiences of innovators and discuss with interesting people from different business areas. The expositions of products of companies dedicated to innovation were also interesting. In terms of organization, the event was well managed and I definitely recommend everyone to attend the event in the future.
Ing. Tomáš Cmorej, PhD.
MATADOR Automotive Vráble, a.s.
Inspirational people are full of innovative ideas. Very beneficial events for the business environment.
Vladislav Novák
EOS Innovazioni, a. s.
I participated in INOFESTE 2020 with a fellow designer. We arranged a meeting there with Patrik Paul from paul + murincreative s.r.o., who gave a lecture on 3D visualization of bicycles. We solved the cooperation on the creation of the product configurator of our sports equipment for the Paralympic sport boccia. A personal meeting helped us to move in the understanding of the assignment and conditions of cooperation.
Ondrej Bašták Ďurán
BASHTO SPORTS
This site is registered on
wpml.org
as a development site.
Contact form
Do you have questions or suggestions for cooperation? Contact us.